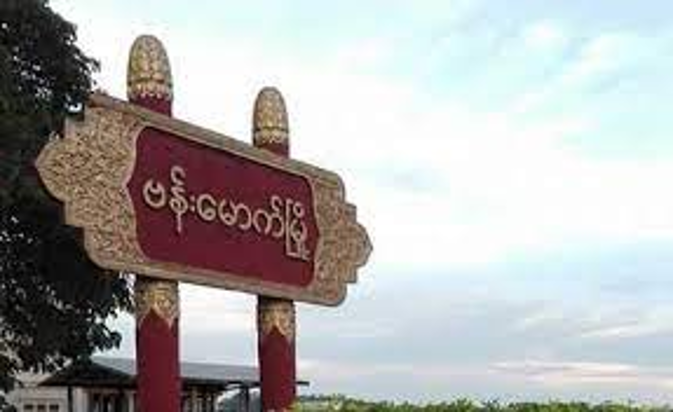 Two women in their 60s were killed in a mine explosion as they stepped on a landmine in Manin-Magyikone village in the west of Banmauk Township in the upper Sagaing Region, according to locals.
They stepped on a landmine on the way to pick vegetables in the forest at around 10 am on 17 May.
"It was about 10 am when they went to the forest. Soon, we heard the explosion. Daw Thein Kyi died on the spot. Daw Tin Mya lost her leg and then was sent to the hospital," said a local from Manin-Magyikone village.
Daw Thein Kyi died on the spot while Daw Tin Mya who was seriously wounded died on 18 May.
A combined force of the Kachin Independence Army (KIA) and the People's Defense Force (PDF) was stationed in the forests near Manin-Magyikone village for six months, locals from Manin-Magyikone village said.
The explosion of landmines in Banmauk Township has resulted in civilian casualties including children and the deaths of many cattles, according to the data.
Sent by Shanni voice